Every child needs a safe family
Even with the best efforts and intentions, some families are unable to provide a safe and healthy environment for their children. For children whose family of origin is not in their best interest, our team pursues family-based alternative care options.
CONTINUUM OF CARE
The continuum of care serves as a guide for identifying a permanent living arrangement for a child. It is based on a child's best interest of staying as close to his/her family of origin, culture and identity as possible.
Although a 'family' environment is ideal, each child faces unique challenges which must be carefully considered.
Here are the options on the continuum:
Child lives with immediate family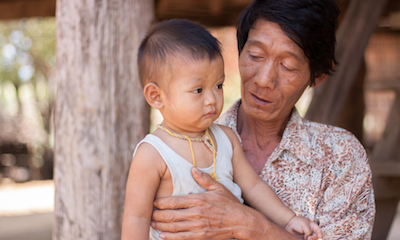 Child lives in kinship care with equipped relatives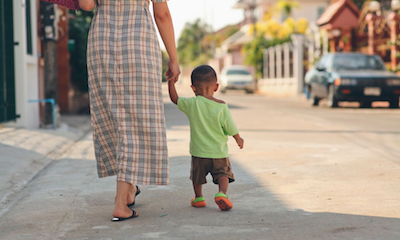 Child lives in foster care in community of origin
Child lives in foster care outside community of origin
Independent living for older children, supported by community
Small group home (5-10 children)
Large group home (10+ children)